A Legend Reborn - The Dodge Daytona Superbird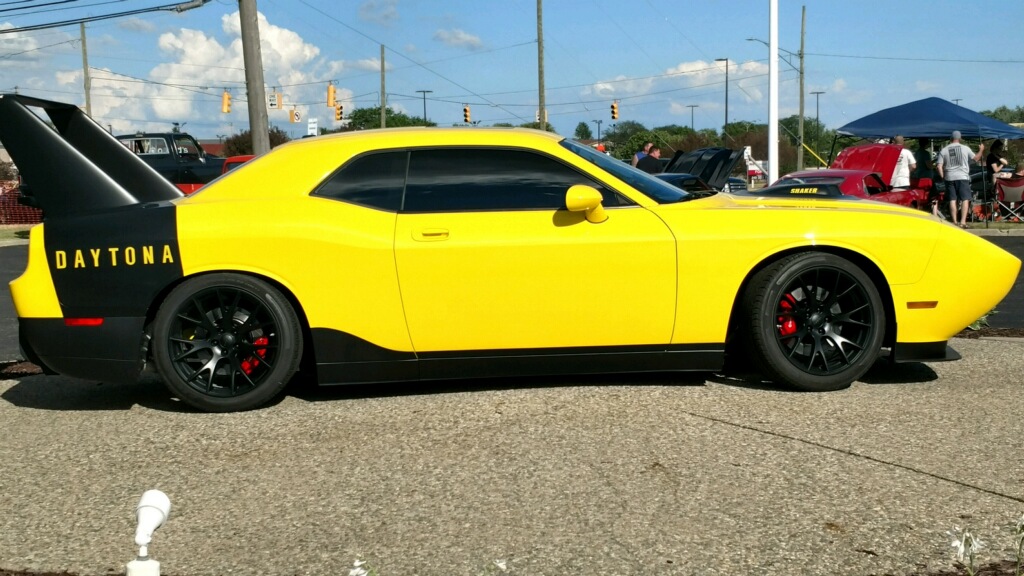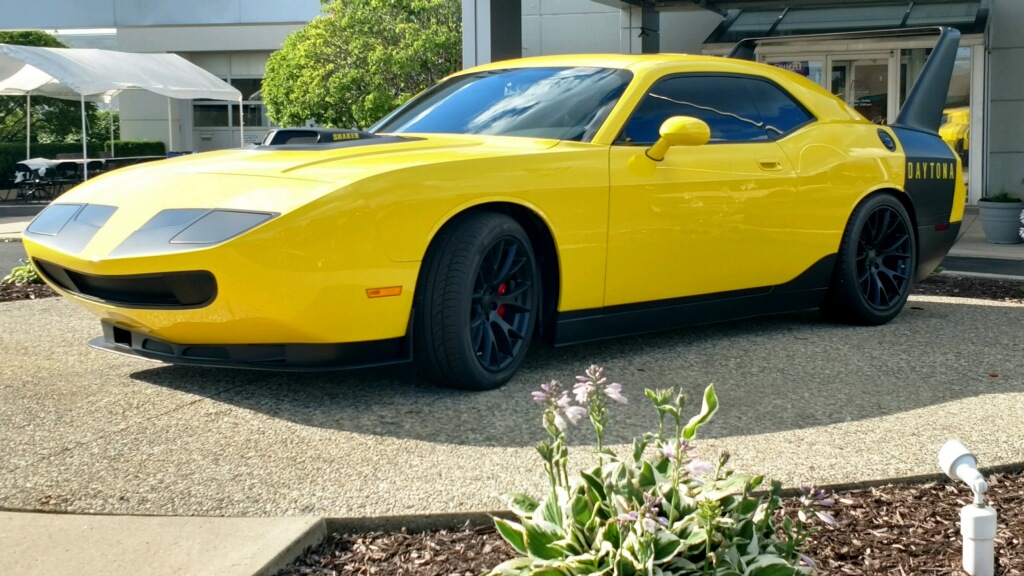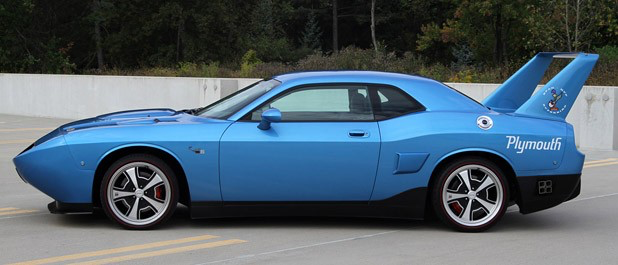 Originally developed for racing, the 1970 Dodge Daytona Superbird was a dominate winner of the NASCAR Super Speedways. This reincarnated Daytona Superbird is a modified Dodge Challenger designed for aerodynamic efficiency and improved handling at speed. From the detailed design of the nose to the signature look of the spoiler – the Daytona Superbird was created for one reason – pure dominance!
Michigan Vehicle Solutions has created a modern iteration of the car based on an exclusive body kit for the latest Dodge Challenger. With unique body components, this is a full-vehicle conversion designed for the most discerning customers, dealers and collectors alike.
This is what our customers are saying:
Please contact us today to learn more about pricing, installation availability & details on the Dodge Daytona Superbird.