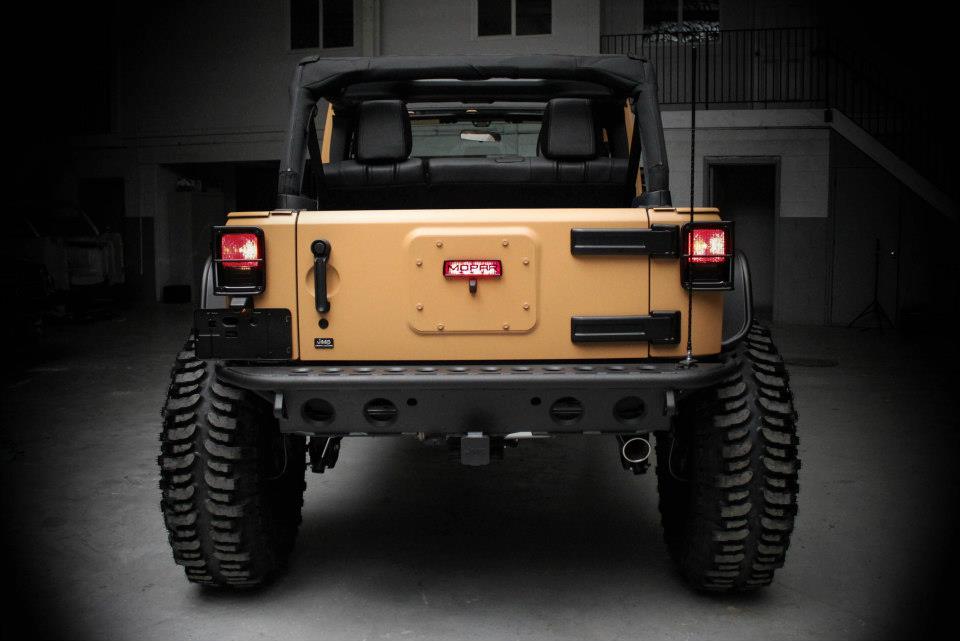 With over 30-years of experience, MVS has served as one of Downriver's one-stop shops for Jeep enthusiasts. We were founded on the guiding principle - provide a superior level of service and the highest quality products to all of our customers - period.
The Jeep is an iconic brand that has set the bar when it comes to functionality, style & just having fun. We have made a significant investment in being able to offer the Jeep consumer a full portfolio of packages - to meet any customer's needs. From custom wheels to suspension lift kits to Hemi conversions to custom bumpers ... we have all of your Jeep Customization needs under one roof.
No matter your project or budget ... we have the dedication, expertise and experience to take your Jeep to the next level!


Our team specializes in:
Jeep Uplifts
Suspension Lift Kits
Hemi Conversions
Jeep JK-8 Packages
Jeep JK-EXT Conversions
Custom Bumpers
+ Many Wrangler Upgrades